Browsing articles in "Dave Fiedler"
One of Missouri's main POW camps was in Weingarten, Mo. Located in Ste. Genevieve County, approximately 70 miles south of St. Louis, this facility was unique in that is was the only main camp dedicated to holding Italian POWs. The camp had capacity of 5600 men, so it was a major operation. We're going back to this historic area with a program on Sunday, October 1, at the terrific Weingarten Vineyards, just down the road from […]
Hi everybody. Just wanted to let you know about two upcoming events. Monday, April 27th at 7 p.m. I'll be speaking at the Sunset Hills Historical Society. All are welcome to join. The event is at the Sunset Hills Community Center, 3915 South Lindbergh Boulevard in Sunset Hills, MO 63127. Monday, May 18th is a noon program with the Lutheran Senior Services Auxiliary. This event is a luncheon and requires preregistration. In these programs you […]
Thanks to all who came to see the inaugural presentation of No Greater Love at Christ Memorial April 4-6, 2014. We had over 1,000 people in attendance over the three days and it was a great success in terms of touching people with a very meaningful story.
Coming this April: Christ Memorial Productions is proud to announce that it will present: "No Greater Love" on April 4 and April 5 at 7:30 p.m. and on April 6 at 2:30 p.m. This will be the inaugural presentation of "No Greater Love," an original dramatic stage production set in World War II and written specifically for Christ Memorial by David Fiedler. Dave has written four books, including two that are based in World War […]
Here's a very nice article from the Chesterfield Patch describing a program I gave to one of the DAR chapters in St. Louis. Thanks for the invitation to speak and to all who attended this lovely event.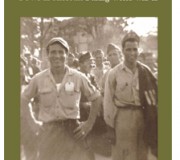 Hey, it's Cyber Monday. If you want to get in on the action and celebrate all the excitement by buying copies of either The Enemy Among Us or my newish novel, My Enemy My Love, you can follow the links below to get your very own copy. Plus they can be signed either for you or for that special someone that you may be giving them to as a gift.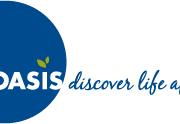 Next program on The Enemy Among Us: POWs in Missouri During WWII will be at Clayton OASIS on Wednesday, October 23, 10:00-12:00. Clayton OASIS is in the Clayton City Center located at 50 Gay Ave in Clayton, MO.
Here's an episode of OzarksWatch Video magazine featuring yours truly taped recently at Missouri State University focusing on the story of the WWII POWs in Missouri. http://video.optv.org/video/2316977733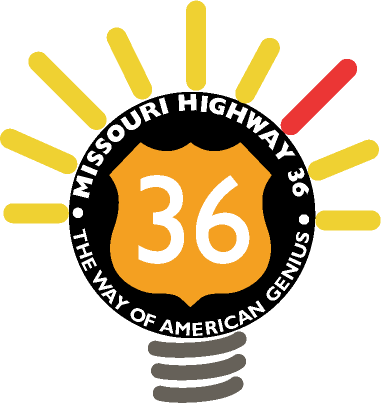 Here is a link to a recent radio interview I did with KMZU-FM radio in Carrolton, Mo., about the Highway 36 bike route project.  http://www.kmzu.com/bike-route-designed-to-highlight-communities/ Thanks to Kristie Cross who is a terrific interviewer and has been a great supporter in this project.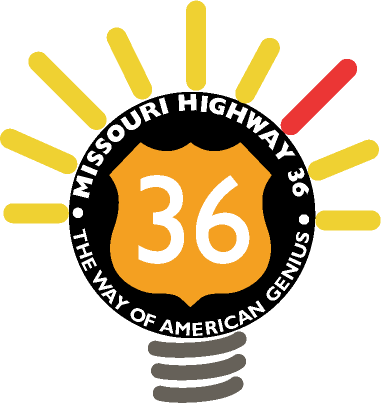 One of the things I'm working on is a bike route that goes all the way across northern Missouri, all the way from Hannibal to St. Joseph. It's about 260 miles and generally follows along Missouri Highway 36. You can read a press release here about this project.
Upcoming Events
February 2018

| S | M | T | W | T | F | S |
| --- | --- | --- | --- | --- | --- | --- |
| 28 | 29 | 30 | 31 | 1 | 2 | 3 |
| 4 | 5 | 6 | 7 | 8 | 9 | 10 |
| 11 | 12 | 13 | 14 | 15 | 16 | 17 |
| 18 | 19 | 20 | 21 | 22 | 23 | 24 |
| 25 | 26 | 27 | 28 | 1 | 2 | 3 |